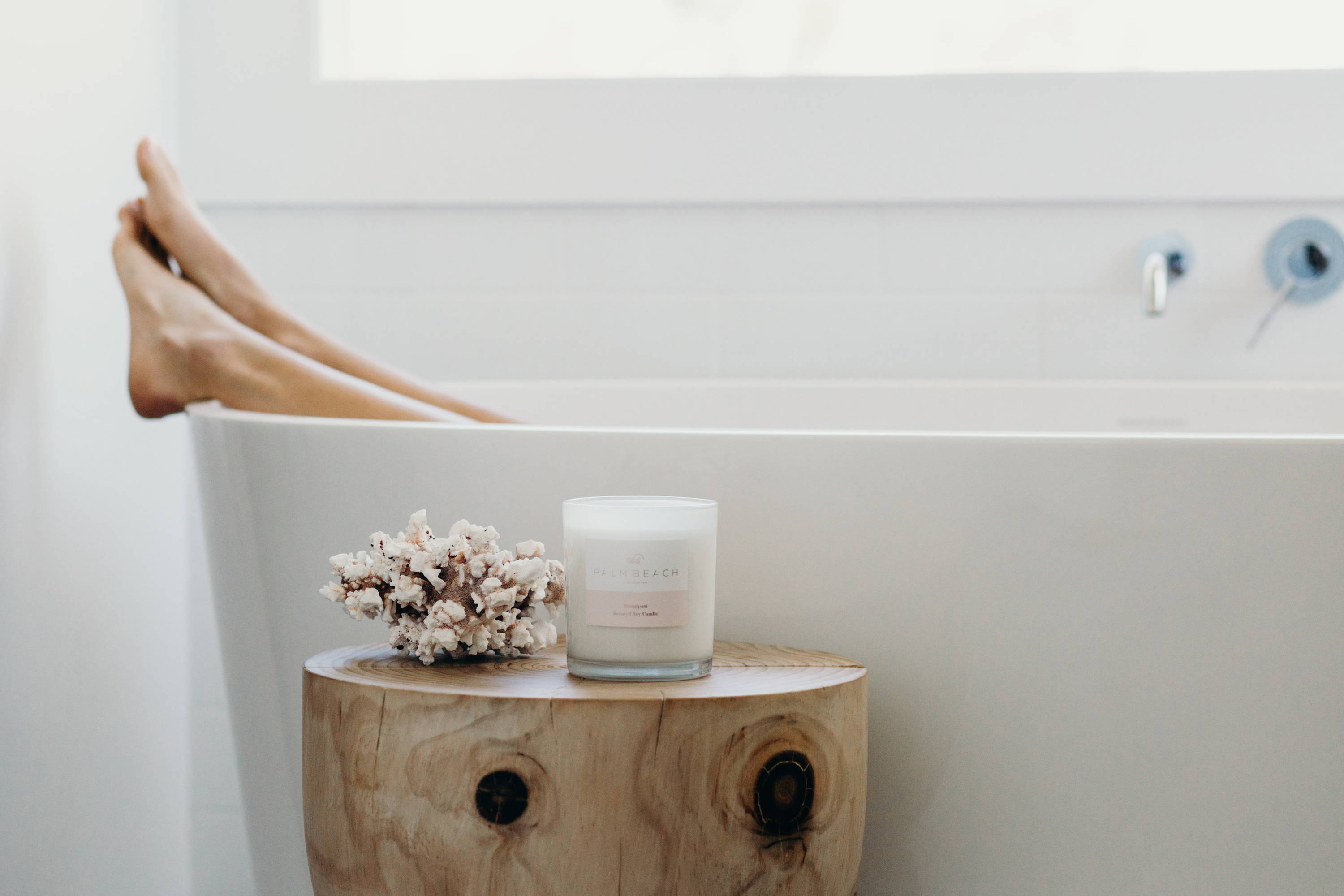 Get to Know Your Candle Brands: Palm Beach Candles 
What is your favourite candles in 2019? 
As we get to that time of year when we celebrate and welcome in a new year. We finally get to try out some of our NEW candles that we have either purchased or received as a gifts. 
 Palm Beach Collection of Candles inspired me to write about my favourite candle for 2019.
The Watermelon Candle ! LOVE IT ..... The fragrance was true to summertime days filled with the Sweetness of Watermelon, so refreshing and after burning the candle for 20 mins it transformed the room with the most wonderful fresh fragrance that truly amazed my senses..... 
Fragrance Notes:Top: Citrus Splash, Guava, Cucumber WaterHeart: Sliced Melon, Honeydew, WatermelonBase: Vanilla Ice, Sheer Musk. Hand poured candles with a burn time of up to 80 hours.