Tilley have been in the industry of making soap for over 153 years …… 
Such an amazing story of a company that has stood the test of time....
In 1865, a young, clever and determined Arthur Tilley conspired a plan to use his creative talent to create a soap and perfumery works - Tilley Soaps. A brand unique to Australia, Tilley is now proudly the oldest 100% Australian owned soap manufacturer, celebrating 153 years in the industry. 
Founded by Arthur, who migrated from England with his family at the age of eight, the Tilley brand has overseen two world wars, a great depression, a GFC and many more challenges, yet still managed to make beautifully scented products that continue to surprise and entice their loyal fan base. 
Following success in its home-town, Tilley ventured further a field, exhibiting successfully at the World Trade Fairs in London, Paris, New York and Philadelphia in the 1890s and around the turn of the century winning numerous awards and even Royal Treaties by appointment to the Queen. 
Soap making is an art, not a science, and Arthur was often quoted as saying, "A soap maker is never done learning the art of making soap" - a saying that still plays a big part of the brand's success and one of the reasons why Tilley continues to deliver premium products for the home and body.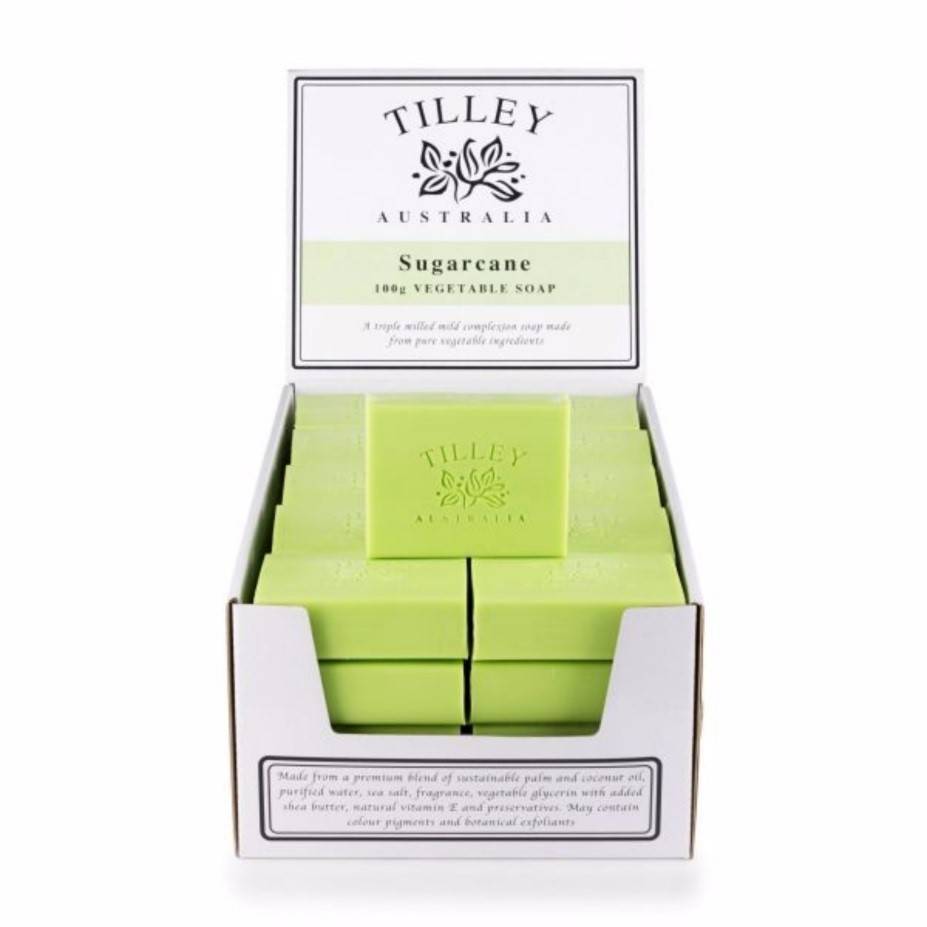 Tilley Soap and Perfumery Works remained in the family until ownership changed hands in 1962 to the Furneaux family, and then to Tilley's current owners in 1997, who named it Tilley Soaps Australia. 
The successful duo slowly proceeded to expand the business in many ways with a wider product range, new customers, updated equipment and additional employees, building the Tilley brand into the home wares manufacturer we have come to know and love today.
It's safe to say that 153 years later, the creative and innovative skills Arthur embedded into Tilley Soaps are still strong. Soap making is still an art, a soap maker's work is never done and the brand is busy preparing for another 153 years (and more!) of triumphs in Australia, New Zealand and around the world.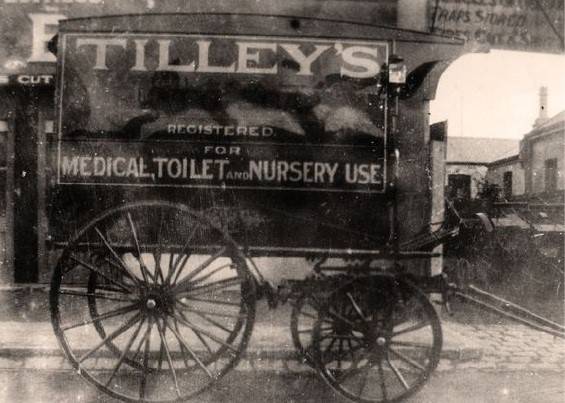 What's NEW with Tilley.....
Bath bombs – always a favourite at bath time especially this time of year when we need to relax and un-wind… 
At such a great price you won't be disappointed ONLY $4.49 RRP. 
Available in 12 x beautiful fragrances. Candles2go customers love the range of soaps on offer.Candles and diffusers are also a winner with our customers, Hand & Body Wash & Lotions, Wax melts to complete this cost effective range affordable for everyday use. 
 Candles2go core customer values: 
 • Australia's largest range 
 • 97% orders ship within 24 hours
 • FREE shipping orders over $50m.