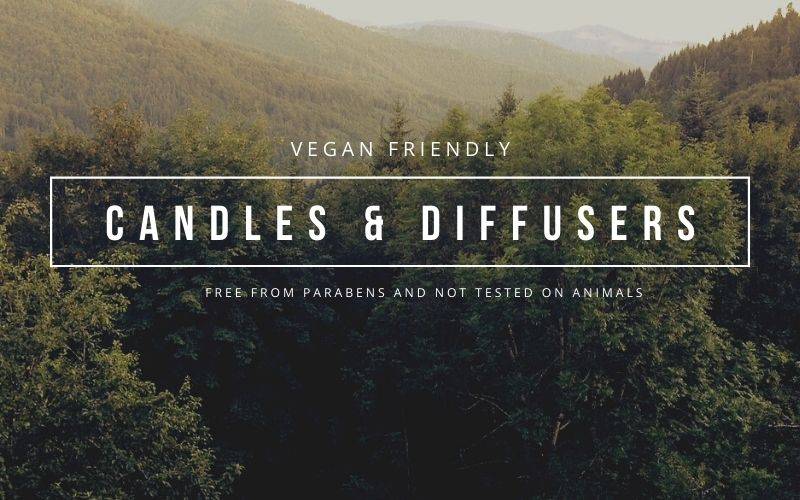 Vegan Friendly
581 products
Showing 1 - 36 of 581 products
Looking for a fragrance for your home, why not try a scented candle, diffuser or soap.
The great thing about Soy candles is that the soy wax contains no toxins, carcinogens or pollutants and petrol-carbon soot like you get from petroleum-based paraffin candles which means it's less likely to trigger allergies and no nasties to inhale.
As well as finding beautiful products Australian and international luxury brands, you can feel confident that our vegan friendly products are free from nasty chemicals such as parabens and are never, ever tested on animals.
Our selection of vegan products is based on the manufacturers advice of practices and ingredients.