We Are Community are a 100% non for profit and volunteer based charity that helps feed, clothe & support people that are homeless and less fortunate in the Macarthur District. 
Sleep Doctor Campbelltown and Candles2go are proud supporters of this amazing community and sponsor a weekly Saturday Breakfast service and a Monthly Dinner Service which is held on the first Sunday of the Month, in the Sleep Doctor Car Park.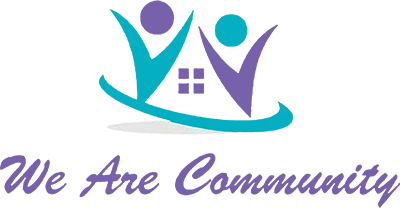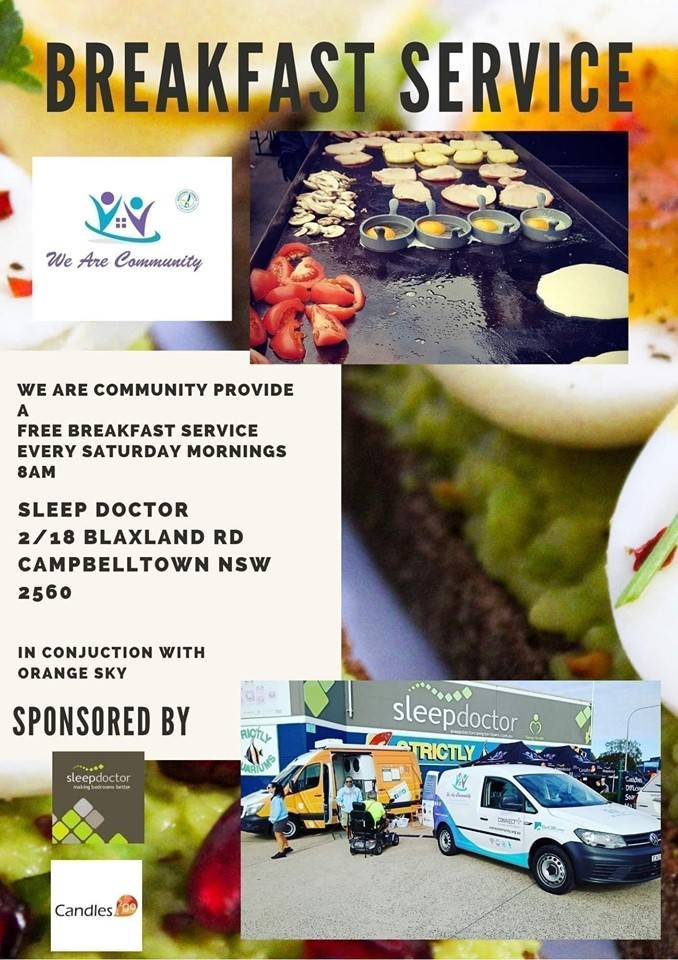 Many celebrities also volunteer their time on Sunday evenings, such as  Jimmy Barnes, Manu Feildel and Colin Fassnidge have all been generous with their time and supporting the community. 
Breakfast and Dinner Service provides the community with fresh fruit, hot and cold refreshments, toiletries, swags and blankets. This services runs in conjunction with Orange Sky Australia who provides washing machines, dryers and showers. 
Saturday Breakfast Service is held on Saturday between 8am – 10.30am located at the Sleep Doctor Campbelltown – 18 Blaxland Road, Campbelltown.
 We are community also provide other Meal Services including a Homeless Support Program through the Macarthur district. For further details on where the other Meal Services run please visit their website  We Are Community or Facebook for further details.
 "Our vision is to positively work together as a community to make a difference"