Moss St. Fragrances are a sophisticated yet affordable collection consisting of hand-poured scented candles and diffusers available in a range of exciting fragrances.  This brand offers a unique selection of products custom-designed to suit all creative spaces.
The Moss St range have a fantastic vessel that is weighty and has a little bit of an old Apothecary charm, like digging up a bottle in the backyard. It's rustic, but polished. The smooth edges, matte finish and gentle curves give this range a modern look to suit any household. Some of the original units had problems with the top of the diffusers with the colour peeling from the liquid, however this was fixed in the second batch of products.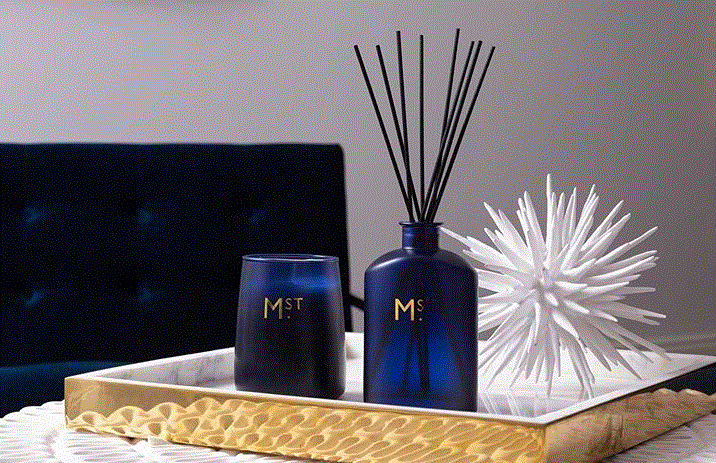 Personally, I love the value for money this range offers. Slightly smaller than their Peppermint Grove and Mews counterparts, the Mews range of Diffusers and Candles retails for $29.95 which is exceptional value for money.
You might be saying "that's all great, but how long do they last" and you would be right. Depending on the use and whether they are in a breeze, sunlight etc, you can expect about 4 months from the diffusers and roughly 60 hours on the candles which is comparable to most other brands in the same volumes and weights.
All in all, the Moss St range of products are quite well represented with bold fragrance options that are listed below. They offer great value for money and look fantastic.
Top Fragrance Notes:
Floral - The smell of freshly cut flowers and the feeling of summer. These fragrances are bursting with romantic and sensual vibes, just like walking past a florist! 
Fresh - Salty ocean smells and warm, natural notes. These fragrances are for those who love to be outdoors and in the fresh air bring the beach to you! 
Fruity - Warm and chirpy fragrances to keep your senses alive. Think zesty fruits, citrus juice and green leaves with a hint of musk!
Gourmand - These bubbly, flirty fragrances are full of delectable edible notes they smell good enough to eat! 
Oriental - This family of fragrance is tranquil and seductive, relaxed yet smooth. Think opulent flowers, sweet vanillas, spices and saucy musk. 
Woody - Our collection of woody fragrances invoke warm woods, sexy leather and a hint of spice! These fragrances are edgy and cool, yet refined and elegant.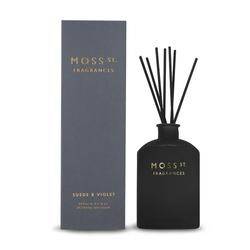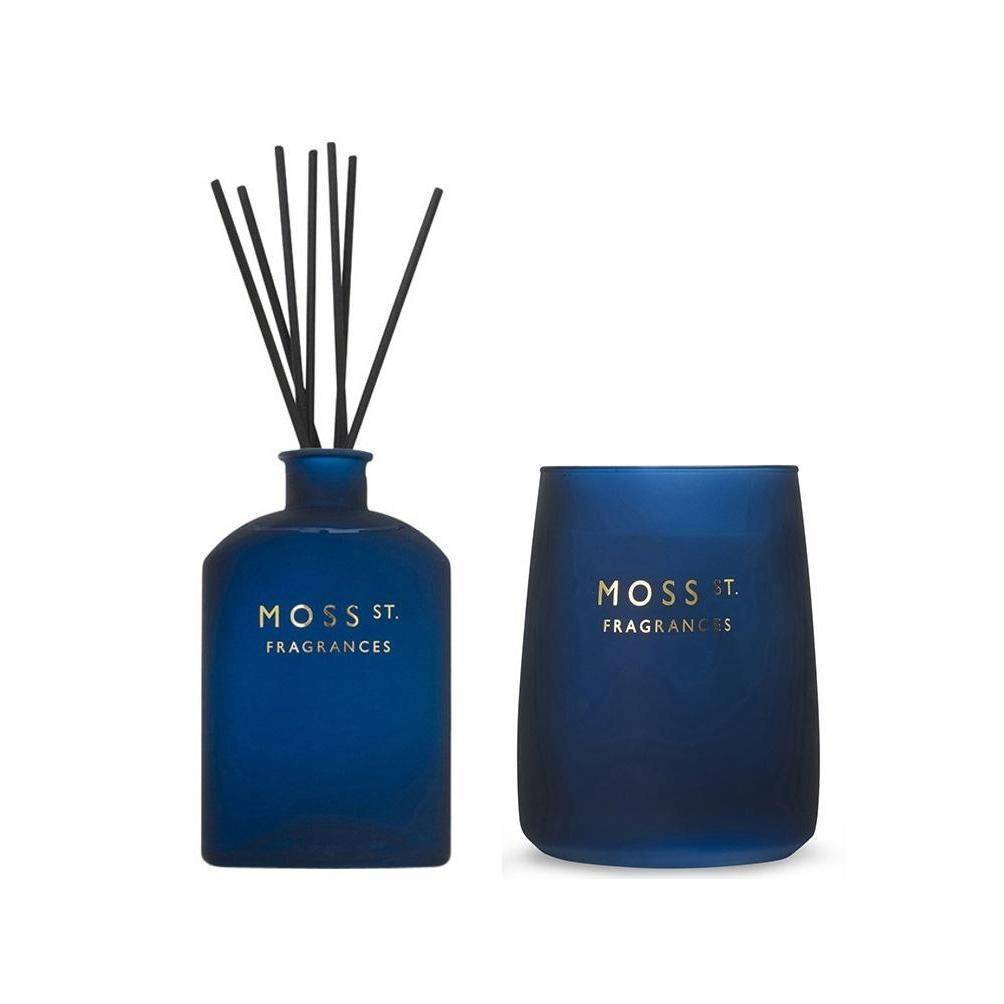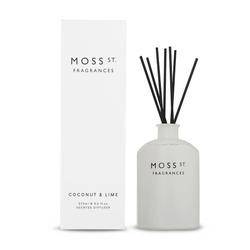 Candles2go Resident Candle Expert