Candles2go believe in the magic of the Christmas Candle. One of the earliest records of candles being used at Christmas is from the middle ages, where a large candle was used to represent the star of Bethlehem. In the 19th century England, people believed that whoever lights the candle that an angel touched will receive a miracle on Christmas Eve.
1. Frosty Gingerbread Jar By Yankee Candles 
Gingerbread men and gingerbread houses, a mainstay of Christmas and quite simply, something you expect from the fancy cook in the house. Or the kids after they watch their favourite YouTube channel.
Fill you home with smoky ginger, cinnamon and sweetness when you burn your Yankee Candle Frosty Gingerbread.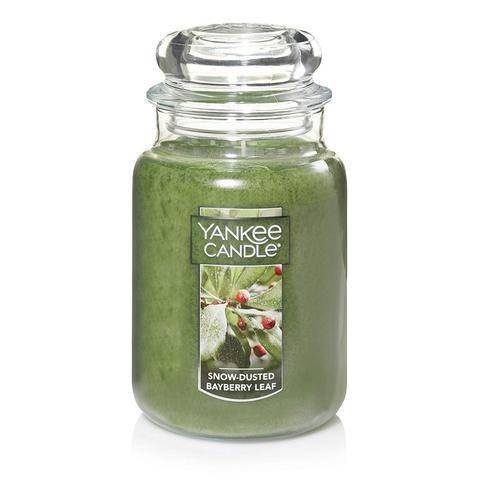 Jul 26, 2019 - The Founder of iconic brand Yankee Candle Michael Kittredge II has passed away at the age of 67.
In 1969, a teenage Michael Kittredge II melted crayons together to make his mom a homemade Christmas present and Yankee Candle's impressive 50-year legacy began.  Candles2go were saddened to hear that Michael passed away on Thursday, but confident that Yankee Candle will memorialize him for years to come.Today, the candle company that Michael started has more than 500 store locations. 
Additionally, more than 36,000 specialty stores offer Yankee Candles among their wares around the world. Its flagship store in Deerfield, Massachusetts, is a sightseeing destination for candle lovers around the world. With thousands of aromatic scents to choose from and dozens of gorgeous votives in all shapes and sizes, Yankee Candle is a pillar of the candle industry that has put candles on the map for many years to come.