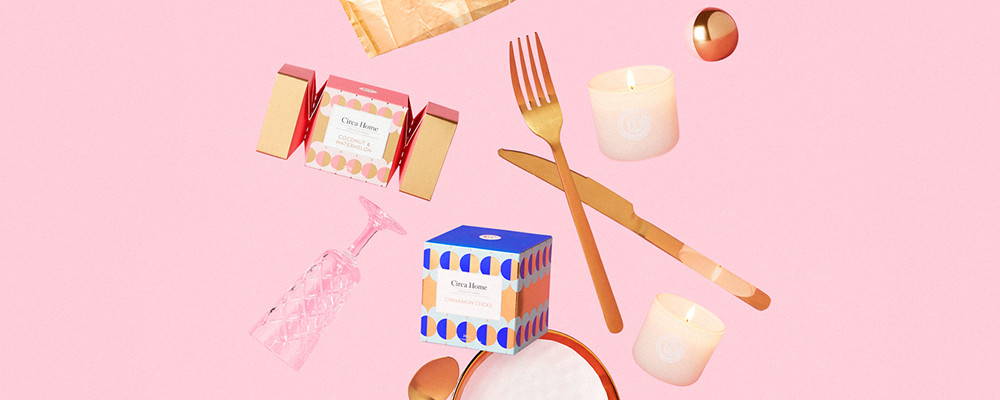 Finding the perfect Christmas gift isn't that easy anymore. Your Kris Kringle (KK) has an Internet full of Christmas gift ideas to choose from, but how do you choose the perfect one for that special someone.
All the big brand like Glasshouse, Yankee Candle, Woodwick, Urban Rituelle, Ecoya, Circa Home, MOR Boutique and more are releasing their latest gift ideas and in some cases, ideally, their gift sets, to save the hassle of bundling together different products from around your favourite store.
Although you play the role of festivity planner with aplomb, it's not called the silly season for nothing. The holidays are a whirlwind of wreaths to hang, presents to wrap and stockings to stuff. This year, power up with uncomplicated design and beautiful fragrance.
You got this! Lean into the chaos. With grace and defiance, you will conquer your to-do list. Then swing into Christmas energised and fancy-free because the busiest time of the year is also the most wonderful time of the year.