From country to coast, Glasshouse Christmas Cheer celebrates the unique beauty of an Australian Christmas. Like Pavlova on Christmas Day, add a touch of zesty sweetness to your Christmas celebrations with notes of Passionfruit, Vanilla and Australia's native Lemon Myrtle.
Along with the new Glasshouse Fragrances logo, we're delivering an exciting new candle and diffuser range to light up the season, as well as new soy based wax candles that are bigger and better than ever - ensuring there's always magic in the air.
The new look Christmas Dreamscapes collection is a showcase of bold fragrance wrapped in dynamic design. Let the mystery and magic guide you, adding jingle while you mingle, as Glasshouse Fragrances explores electric new territories.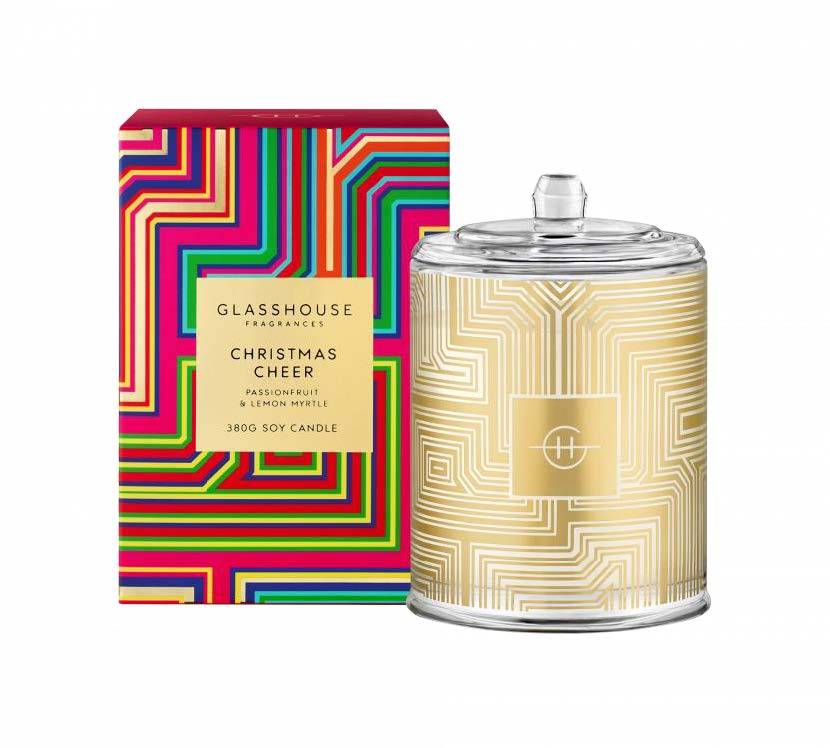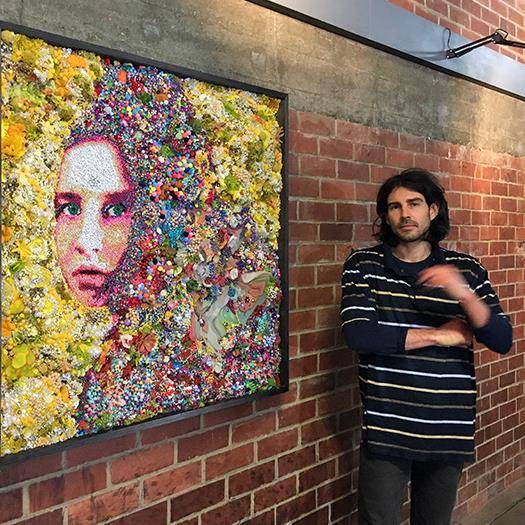 Jacob Leary is a Hobart based artist. Like us, his work feels electric. Jacob's dynamic practicespans a range of mediums including painting, printmaking, sculpture and installation.
His work is made up of sets: sets within sets. Distinct, yet always implicated in the other. Nothingis separate or independent. 
Jacob's surreal dreamscapes and places familiar feature across our 2019 Christmas Collection,each one transporting to distant destinations while at the same time, bringing you closer to theones you love. 
Glasshouse candles have been created using only the highest quality non-toxic wax and all natural,lead-free cotton wicks which encourage a burn that is pure and intensely fragrant.