Orange Sky Australia are helping to positively connect our friends in need through free laundry, showers and conversation. 
Orange Sky Australia is the world's first free mobile laundry service for people experiencing homelessness – an idea founded in a Brisbane garage by two 20-year-old mates, Nic Marchesi and Lucas Patchett. 
In late 2014, the boys installed a couple of washing machines and dryers in the back of their old van and visited parks around Brisbane to wash and dry clothes for free. What started as an idea to improve hygiene standards and restore dignity to people doing it tough has evolved into something much bigger and more powerful. 
 Orange Sky operates 252 shifts from 27 vehicles in 22 cities every week around Australia. To date, we've provided 126,149 loads of washing, 12,031 warm showers and most importantly, 199,852 hours of genuine and non-judge mental conversation.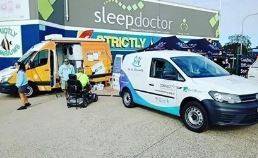 Sleepdoctor and Candles2go Campbelltown proudly sponsor a free weekly breakfast service hosted by We are Community and Orange Sky Australia.
Every Saturday morning between 8am - 10.30 am.
Sleep Doctor - 2/18 Blaxland Road, Campbelltown NSW 2560
We are community Breakfast and Dinner Services provides the community with fresh fruit, hot and cold refreshments, toiletries, swags and blankets. Orange Sky Australia provides washing machines, dryers and showers.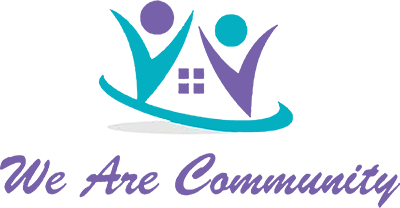 Volunteer with Orange Sky …..
All it takes is a few hours of your time each fortnight to help make a difference.
Volunteers have one of the most important jobs. In the hour it takes to do a load of laundry, the volunteers sit down on the orange chairs and have a chat – it's as simple as that. Sleep Doctor Campbelltown and Candles2go our proud to support these community .