Fragrance oils are what truly brings a range to life and can easily become the heart of your product.
The fragrance oils produce high quality fragrance only using the finest raw materials alongside candle and home fragrance makers to develop the best fragrances in the world.There are many of fragrances to choose from.
All the fragrance oils we sell are designed and tested specifically relevant to applications such as candle making, reed diffusers as well as soap and body products.
With fragrances to suit any palate and mood.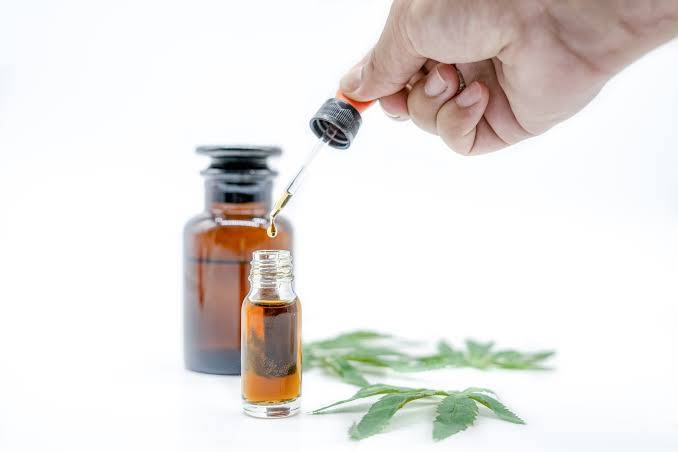 About Fragrance Oils

Fragrance oils are synthetic in substance, in that they are not formulated from plant origin. Having said this, many fragrance oils do contain a high percentage of essential oils.
In general, fragrance oils work better in candles than essential oils, the reason being that many are fine-tuned for the type of wax, whereas essential oils are fixed in composition and can be difficult to work with.
Quality Assurance
All fragrance oils undergo a rigorous quality assurance programs before they are ready to sell. This is undertaken at every step of production from testing raw ingredients to completing the final batch. Every batch of fragrance oil is tested to ensure quality, scent throw and consistency between batches. This is to ensure that the fragrance always stays exactly the same.
Measuring and Adding Fragrance Oils to candles
Fragrance measuring refers to the amount of fragrance you have in your candle compared to your wax. Typical usage is around 10% or 100 grams of fragrance oil per 1000 grams of wax. However, we do recommend that own testing is conducted. The fragrance load you decide on can effect the fragrance throw in both cold and hot forms as well as the surface finish and overall appearance
Fragrance Oil Flash Points
When you are browsing and deciding on scents to use with your products it is important to consider the individual fragrance oil's flash point. This refers to the temperature at which a particular organic compound gives off sufficient vapour to ignite in air, but in our context, this could also relate to the level at which the fragrance oil may diminish in quality after they are exposed to a particular temperature.
This is usually an uncommon occurrence however occasionally a wax may have a higher melt point than a fragrance's flash point. So essentially, this can become a problem when the fragrance oil you are using has a low flash point (evaporates at a lower temperature).
Vanillin
One of the most commonly found ingredients in many fragrance oils is vanillin (derived from the vanilla bean), which can have the potential to discolour your products, particularly bath and body products and soaps. If discolouring becomes a persistent problem in your finish, we recommend reducing the fragrance loading of any oils you're using that contain vanillin. In order to check whether a fragrance contains this ingredient, simply visit a fragrance product page. It will outline whether or not vanillin is included as part of the fragrance oil.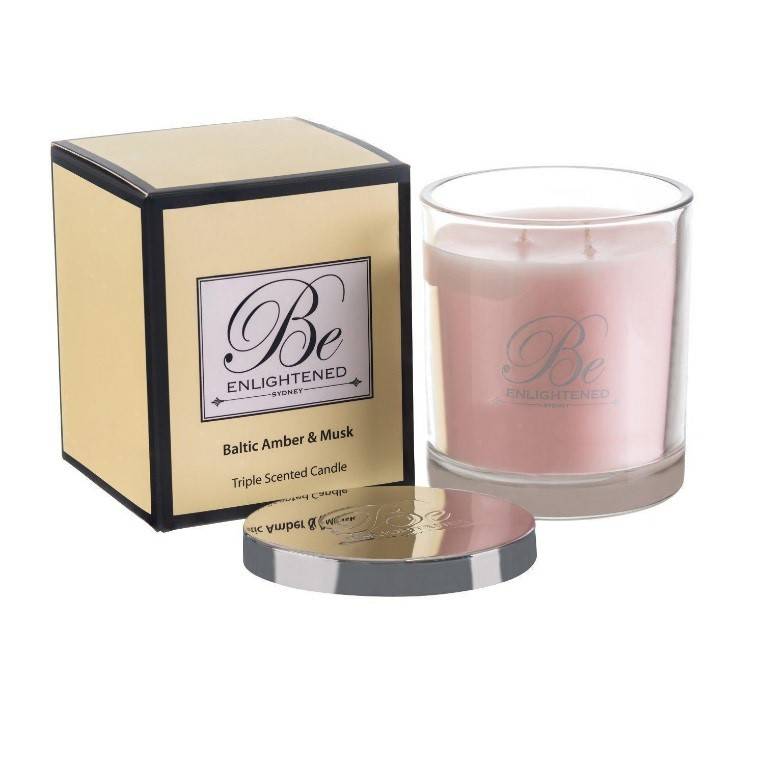 Synthetic vs. Natural

When researching fragrance oils for the first time, you may be wondering what your options are regarding natural (essential) oils.
Overview of synthetic fragrance oils compared with natural
Cost - Essential oils are the ingredient of choice when developing a 100% natural fragrance, but are very expensive to use
Availability - Essential oils are not always readily available as they are extracted from plant sources that are susceptible to ever-changing climate conditions. This factor can also lead to high prices.
Stability and Consistency - As essential oils come from many different sources/countries, their composition can vary from batch to batch. This makes production consistency very difficult
Restrictive Creativity - The number of raw, natural materials available is limited compared to synthetic. This can restrict the variety of fragrances that can be created.
INTERESTING FACT:
Essential oils are called essential oils because they contain raw essence. Not because they are essential to health/well being.
If you would like to find out further information about Fragrance Oils and Candles, please do not hesitate to visit our online store Candles2go or come get in touch with our friendly team on (02) 4602 0510